12/12/2013
Photo-concert "Subjectif Imparfait"
Pictures by Jean-Philippe Senn
Music : "Plutophrenia" by mic&rob
20/11/2013
21/08/2013
This work was comissioned and premiered at the festival "This is (not) Music" in Marseille, may 2013.
Thanx for their great support !
01/04/2013
22/03/2013
04/01/2013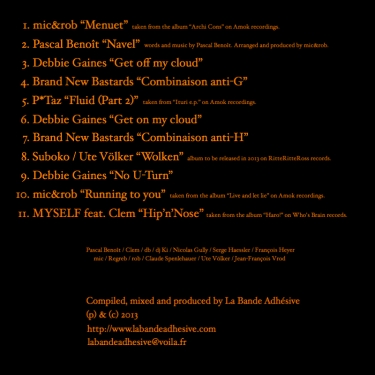 19/12/2012
Lyrics and music : Pascal Benoît.
Arranged, mixed and produced by mic&rob (p) 2012.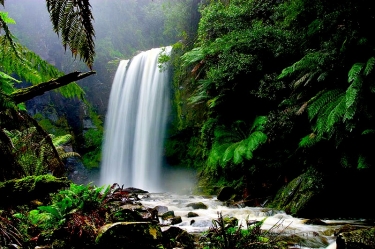 Crew :
Christine CLÉMENT : vocals, trumpet
Serge HAESSLER : cornet, trumpet, bugle, french horn, vocals
mic : turntables, samplers, laptop, electric guitar, keyboards
François HEYER : trombone, prepared trombone, vocals
rob : drums, beatbox, electric guitar, keyboards, percussion
Guests :
Géraldine KELLER : vocals
Jean-François VROD : electric violin
Mixed and produced by mic&rob
Released in 2009 on Amok Recordings. Download link HERE.
Physically available soon
18/12/2012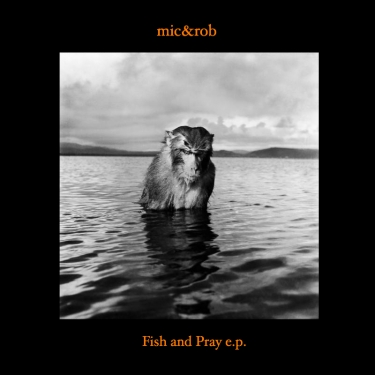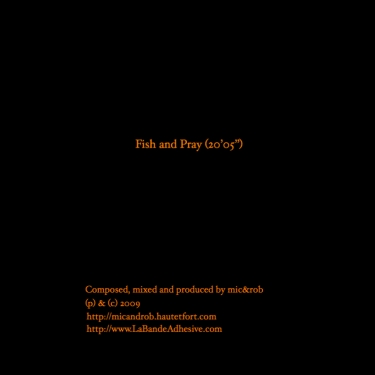 30/11/2012